COVID-19 Considerations: Seniors, people with weakened immune systems and chronic medical conditions are more at risk for severe outcomes from COVID-19.  We are all in this together, and looking out for one another will make things easier. We must not confuse physical distancing with being detached or socially isolated.  Use creative ways to connect with others so that we are all looking out for one another. Reach out to family members and friends for help with getting the things you need to stay healthy and safe. Continue to Be Social, Be Active and Be Strong by following the ideas shared through Stay on Your Feet.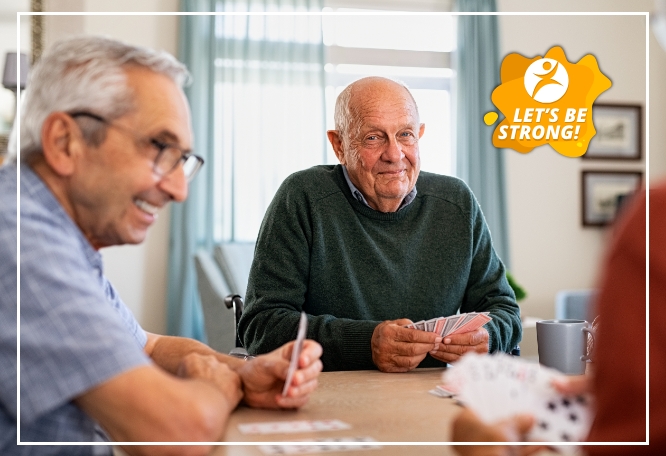 BROWSE OUR BLOG
We have a number of community resources designed for aging healthy that include free exercise classes, clinics, classes and various resources. There are also a number of community groups and clubs listed with opportunities to connect socially in your area. If you can't find what you are looking for please reach out to the contact below in your area for more information.
LEARN MORE
HEALTHY AGING TOOLKIT: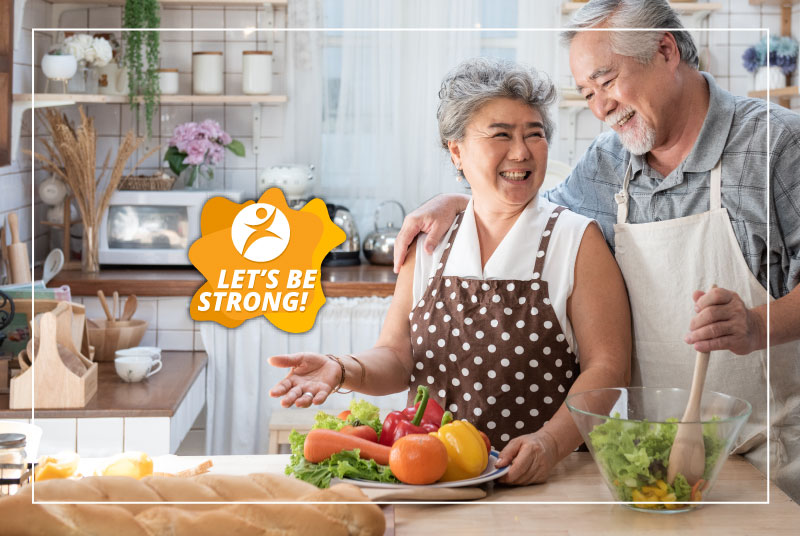 Browse through additional resources and video content based on what you are interested in learning more about read more.
FOR SERVICE PROVIDERS: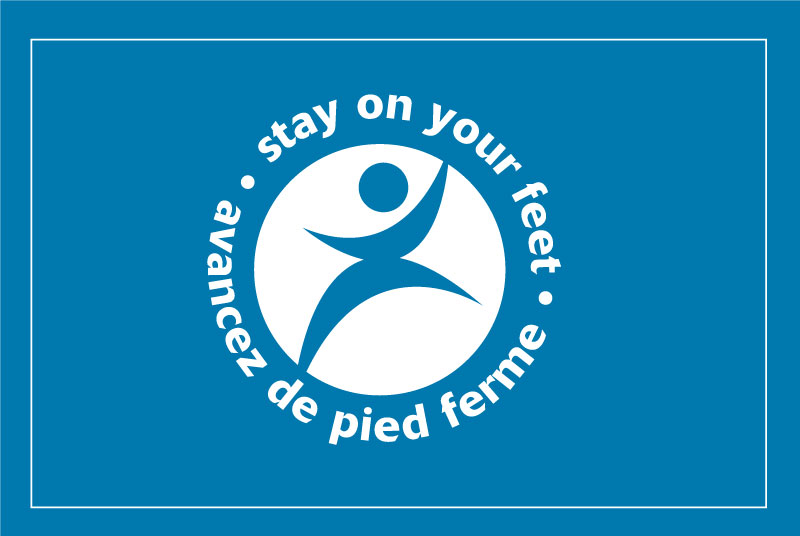 Stay on your Feet (SOYF) is the regional strategy that supports healthy active aging for older adults in the NE LHIN. We work together across NE Ontario to help older adults stay active, stay independent and stay on their feet.
read more.