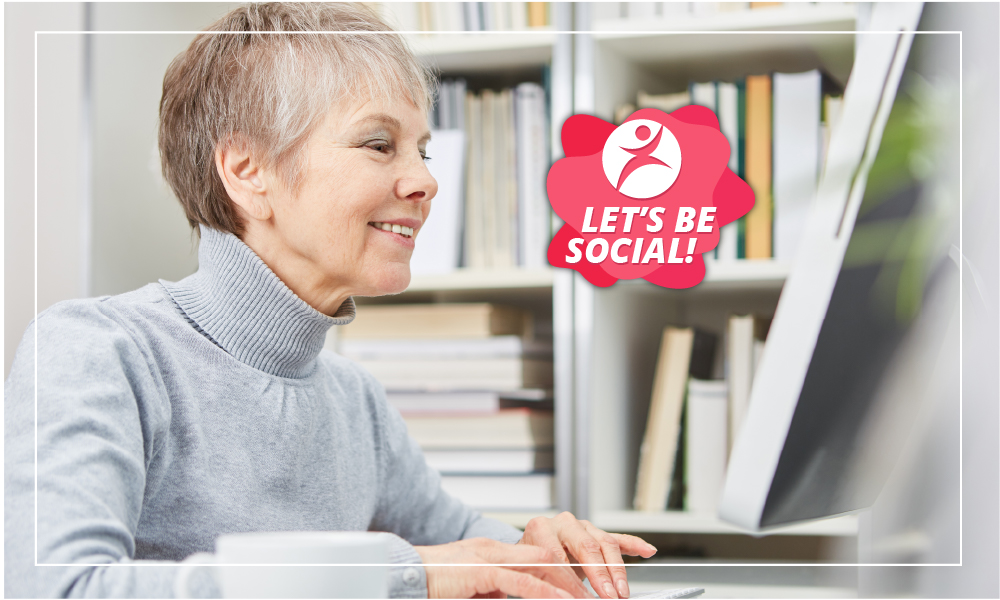 Online Learning Can Support Social Engagement
Many older adults go back to school, while others turn to online courses.
Online courses can offer flexible, interactive and collaborative learning opportunities, that allow you to take courses from instructors all over the world.
Engaging with others in online courses appears to foster a sense of belonging to a group (albeit virtual), improve self-esteem, and help address isolation among older adults.

Do you have technology questions? We can help! Cyber-Seniors Technology Mentors are young people who have been trained to teach technology to older adults and are standing by to help with your smart phone, iPad or computer.

You can also learn to:

• Set up a video call with friends and family

• Order groceries and medication online

• Stream movies, musicals and news shows

• Schedule appointments with medical professionals over video

Call 1-844-217-3057, email info@cyberseniors.org or go to our website at www.cyberseniors.org to register for FREE webinars or to schedule FREE 1-on-1 help over the phone or via video conference or click here for more information.