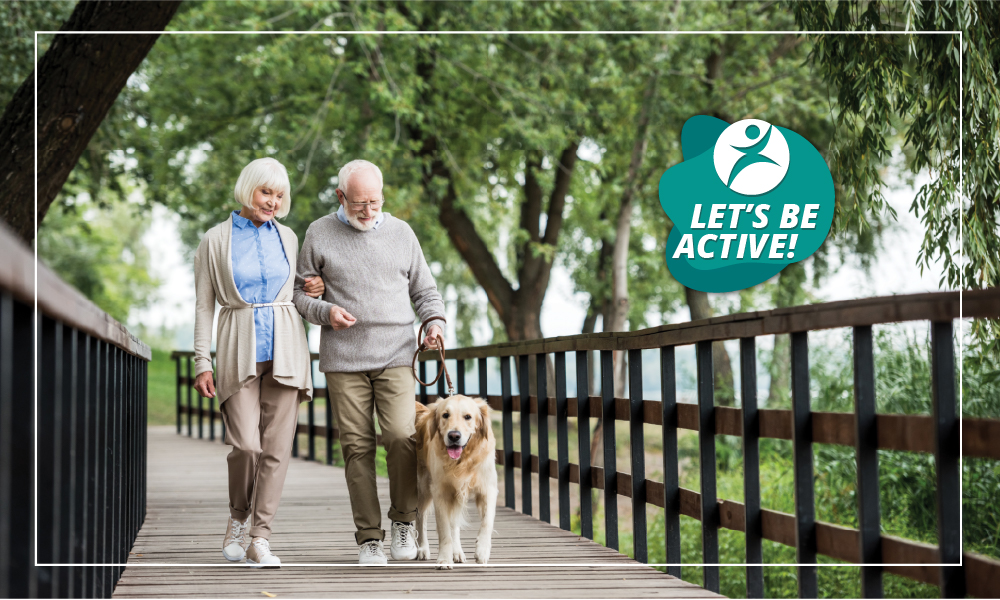 Stay Connected with Family and Friends
It is sometimes hard to do regular physical activity on your own. Invite a friend to join you. Have fun and socialize at the same time.
Remember, every little bit helps.
Plan some time each day to exercise
Exercise with someone else
Exercise at the same time each day -after breakfast or lunch
Write down the number of exercises you do each day (see table at the back of booklet)
Before you start your exercises be sure to check the following:
Do you feel OK?
Have you eaten?
Check your footwear. Are you wearing shoes with a non-slip bottom?
Check your surroundings. Is there any clutter, or things you could trip over around you?